A play on the I Heart NY campaign. The CN Tower and the Maple Leaf are true Canadian symbols. Wear this design proudly at your next international marathon or Canada Day event to show off your national pride.
Our products are available in many different styles, sizes and colors and most can be customized to suit your needs. Find a design you like and click on the image to discover your options:
---
Prices shown are in US dollars. Many of these items are also available here:
Showing 1 - 6 of 6 products.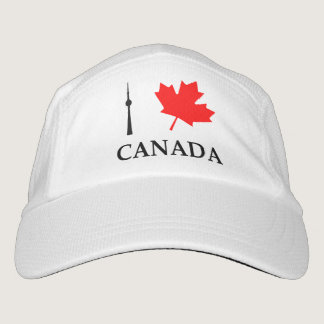 ---
---
Runners' Spirit is a showcase of my own running themed designs which are produced, sold and distributed through Zazzle Inc.
Runners' Spirit
Copyright © 2017 Runners' Spirit