The Tipsy Turkeys - Cocktail
This Thanksgiving turkey is running for his life! Hopefully, the fancy umbrella cocktail helps to calm his nerves. The text is fully customizable. Add your own personal caption to match the image. This design is sure to be a hit at your annual Turkey Trot race or family gathering!
Our products are available in many different styles, sizes and colors and most can be customized to suit your needs. Find the product you like and click on the image to discover your options:
Is a fancy cocktail not your beverage of choice? Pick your own poison. Perhaps you'd prefer a glass of WINE, a BEER, or a more sophisticated MARTINI - or maybe one of each!
---
Prices shown are in US dollars. Many of these items are also available here:
Showing 1 - 11 of 11 products.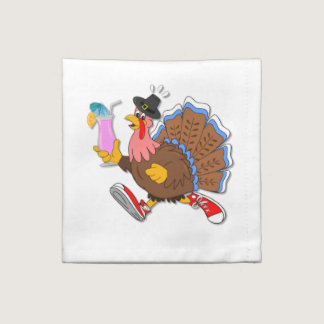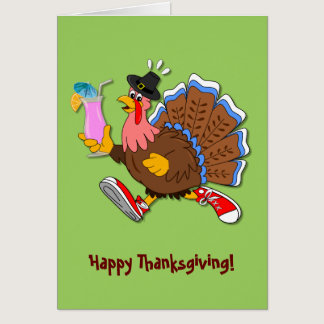 ---
---
Runners' Spirit is a showcase of my own running themed designs which are produced, sold and distributed through Zazzle Inc.
Runners' Spirit
Copyright © 2018 Runners' Spirit